Reading Time:
4
minutes
---
So, cryptocurrency hardware manufacturer Ledger has finally made its Nano X wallet available following months of development. The hardware wallet comes with some cool features that make it very convenient to use and provide better security. Let us look at what the wallet contains and its features.
What's in the box?
If you order for a Ledger Nano X wallet, here are the items you should expect inside the box.
Ledger Nano X
Ledger stickers
A single USB C cable
Three recovery sheets, and
Keychain for the device.
Ledger Nano X design
The Ledger Nano X design is similar to the previous models by the hardware wallet manufacturer. However, there are some improvements compared to the earlier models. Here are some pictures showing you how the device looks like.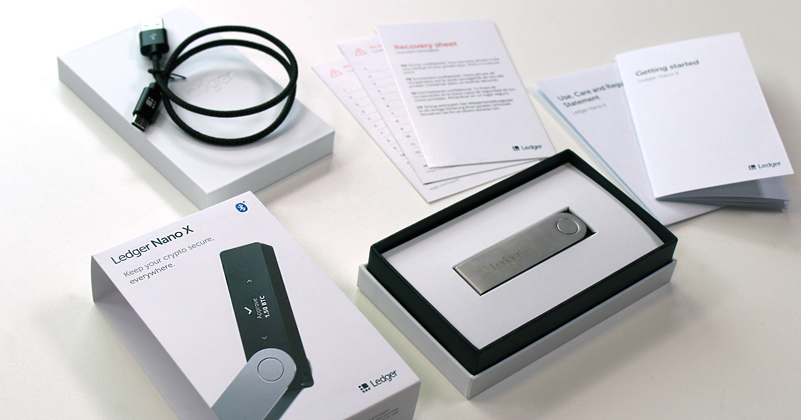 When compared to the Nano S, Ledger Nano X has a bigger screen. The buttons on Nano X is also bigger and much easier to click. Generally, it has a sleek and stylish design. It is around the size of a regular USB stick and weighs roughly 16 grams. The wallet has a hinged metallic cover, and the casing is black by design. Unlike the Nano S which has no battery, it comes with a 100mAh battery.
Setting up your Ledger Nano X wallet
Now that you have unboxed Nano X wallet and seen its contents, the next step is to set it up. You can set up the device using your iOS or Android mobile phone. You can also use your computer to set it up.
If you are using your mobile phone to set up the Ledger Nano X, you should use their ledger Live app. Once you access the app, select the device you are setting up (in this case, Ledger Nano X). For brand new devices, choose the "Initialize as a new device" option. Proceed to set a pin code on your Nano X. At this stage, you don't need to use the Live app. However, the app helps guide you through the steps involved in setting up the device.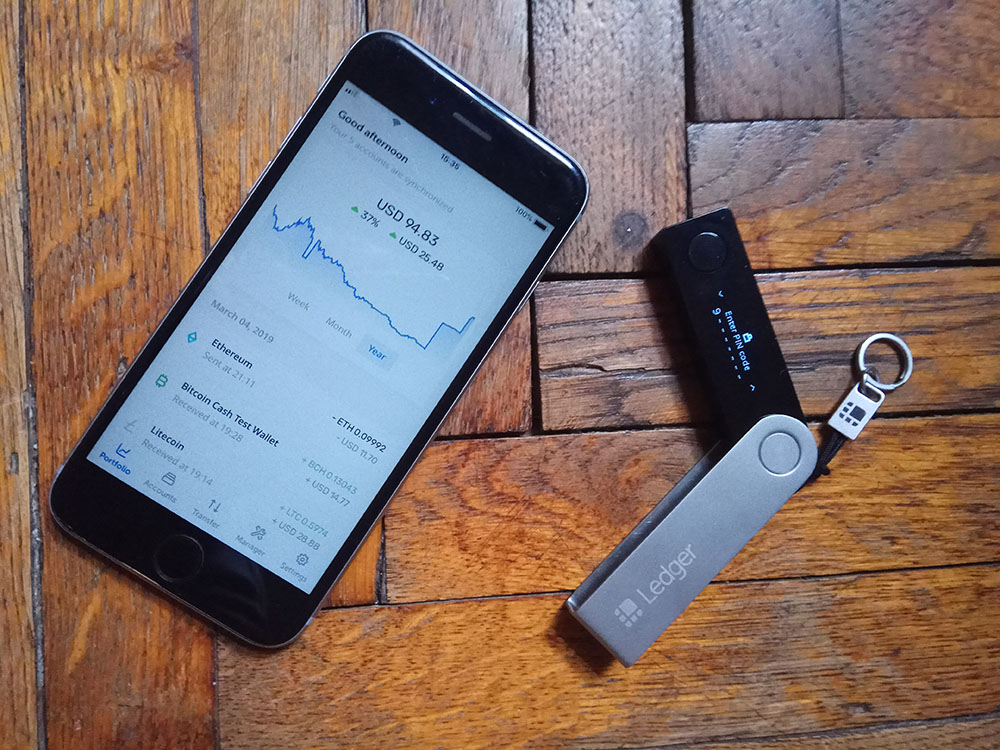 The ledger app has some cool security suggestions that you can consider if you desire extra security for your cryptocurrency assets. It will give you 24 words recovery phrase. Save the recovery phrase as it would be useful in case something happens. Once you are done with this, Ledger will ask you to confirm if you followed their advice.
The next step is to pair your Nano X device with your mobile phone. Ensure that Bluetooth is turned on on your mobile phone. Your Nano X and phone will be connected once you follow all the instructions.
After pairing your device, proceed to select it from the menu on the Ledger app. Ledger Live will advise you to set a password lock to ensure that people can't have access to your cryptocurrency information even when they handle your phone. Next, It will ask you the information you are willing to share with them. Once you choose the data, your device setup is complete and ready for use.
The USB C cable attached to your device is to help you connect it with your computer. Although it is easier to set up Nano X via your mobile device, you can also use the more traditional USB mode on your computer.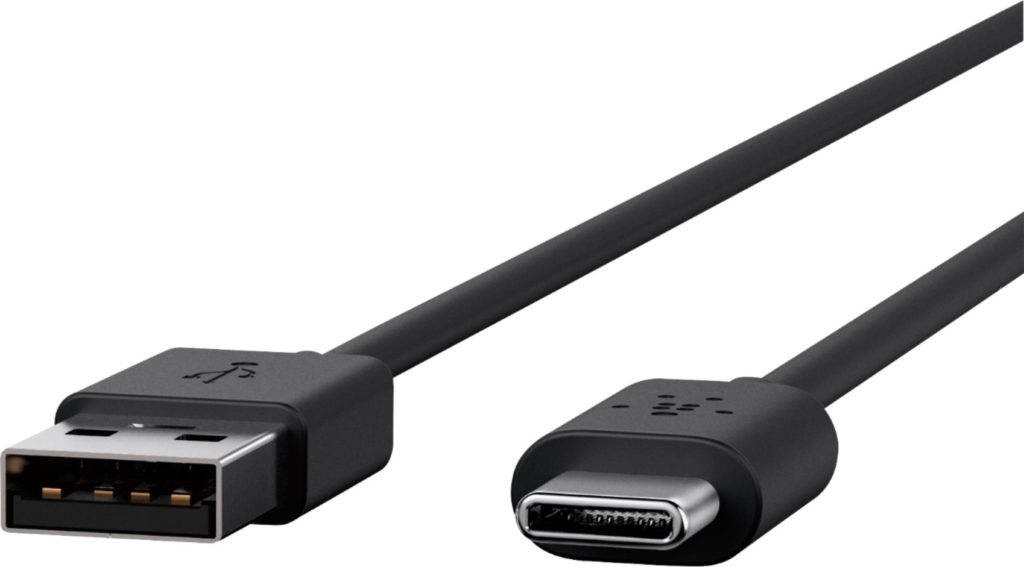 You can easily add new coins to your device from the Ledger Live app. Each time you want to do so, you will have to install the app for the cryptocurrency. For example, if you want to add Bitcoin to your wallet, you will need to install the Bitcoin app on the device. Once you have installed the app, you will be required to create an account for that cryptocurrency before you can receive and send funds.
More apps, Bluetooth feature, and security
The Ledger Nano X is designed to be an upgrade to the Nano S in every way. Nano X is designed to support up to a hundred apps simultaneously. Thus, you can install apps for each cryptocurrency you hold on your wallet.
Nano X also has faster response speed compared to the Nano S. The Ledger Nano X responds faster to commands, making it more convenient to use. The wireless support operation makes it a more enticing device.
Once your device and your Ledger Live app are connected via Bluetooth, you can send and receive cryptocurrencies conveniently. The battery inside can power your wallet for roughly eight hours. Thus, Ledger Nano X has all the components to make it work excellently at each point in time.
Similar to the previous model, Ledger Nano X supports multiple cryptocurrencies. The manufacturers claim that the device supports up to 1,100 cryptocurrencies, including the major ones such as Bitcoin, Ethereum, XRP, EOS, Litecoin, and more. You can easily add new assets to your wallet via the Ledger Live app.
Conclusion
The Ledger Nano X is the latest and most sophisticated wallet created by France-based Ledger so far. The wallet has an exquisite design, numerous useful features, and supports over a thousand cryptocurrencies. The security is also top-notch. Overall, the Ledger Nano X is a great wallet that offers something different and excellent to the cryptocurrency community.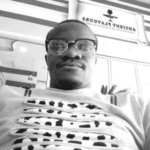 Hassan is a cryptocurrency and stock market writer and enthusiast. The financial world has become his primary interest, with movies and books being some of his favourite pastime activities. He is an investor in many blockchain projects including Bitcoin, Stellar Lumens, Cardano, VeChain, Gifto, and Cindicator. Hassan also writes for important outlets like Blokt.com